My Products
0
Sorry!
No data found. Add products to shortlist first.
Last Seen
1
Recommendation
3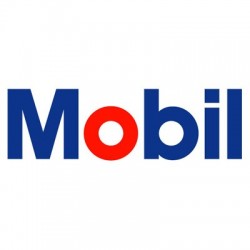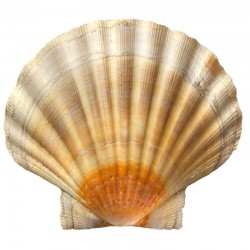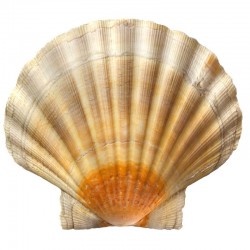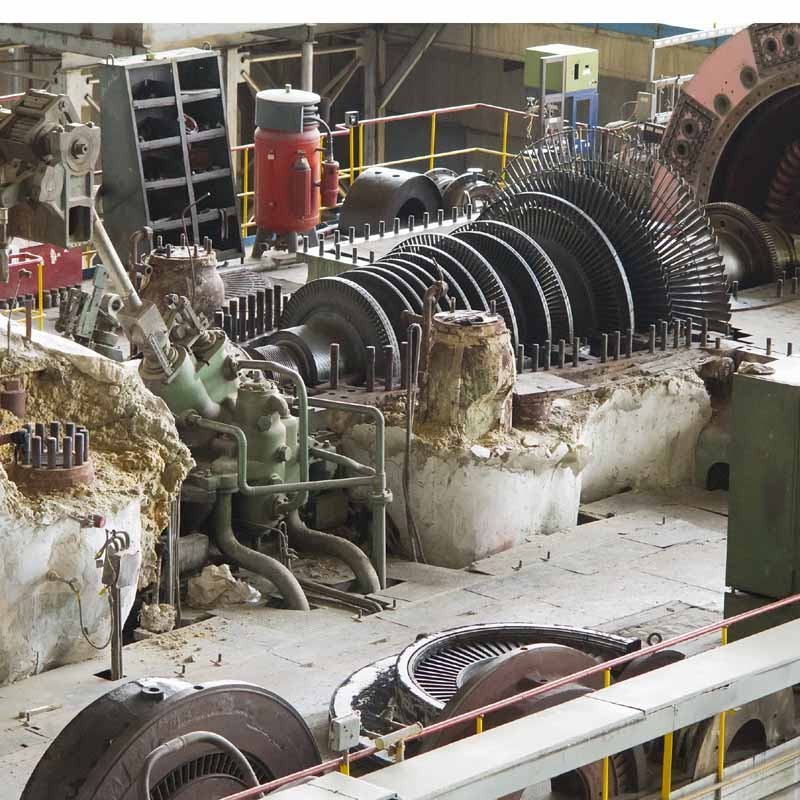  
helios Turbineoil T 32, 46, 68
VAT included
Order with delivery time - production schedual
Alloyed turbine oils as lubricating oils L-TD DIN 51515-1, ISO 8068 Type AR suitable for steam and gas turbines. Particularly resistant to aging, corrosion-resistant and with good water and air separation properties.