My Products
0
Sorry!
No data found. Add products to shortlist first.
Last Seen
1
Recommendation
14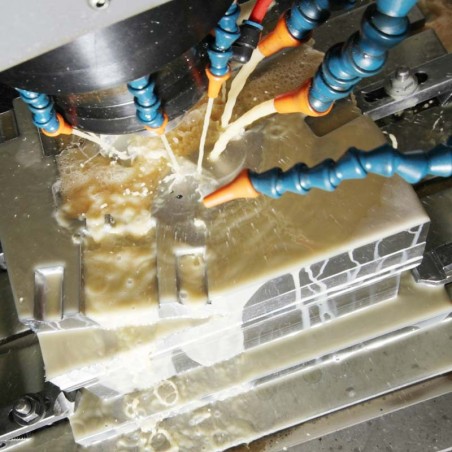  
Dromus B - Dromus BX
VAT included
usual 10 workingdays or availability
Dromus BX will be Dromus B a proven, mineral oil, water-miscible cooling lubricant, which is used in metalworking universal for many types of cutting machining. Dromus Bemulsions for the treatment of steel, cast iron, nonferrous metals and in particular non-ferrous metals alike.
Dromus B (changed due to Reach) is a water, mineral oil containing coolant for machining. Dromus BX is free of nitrite, boron, and chlorine, and corresponds to the TRGS 611th
Machining steel and cast iron: 6 - 10%
Machining of non-ferrous metals: 6 - 10%
Machining of non-ferrous metals: 6 - 10%
Grinding: 4 - 6%
Refractometer factor 0.9
A storage temperature of 5 - 40 ° C should be respected and Frost avoided.