My Products
0
Sorry!
No data found. Add products to shortlist first.
Last Seen
1
Recommendation
11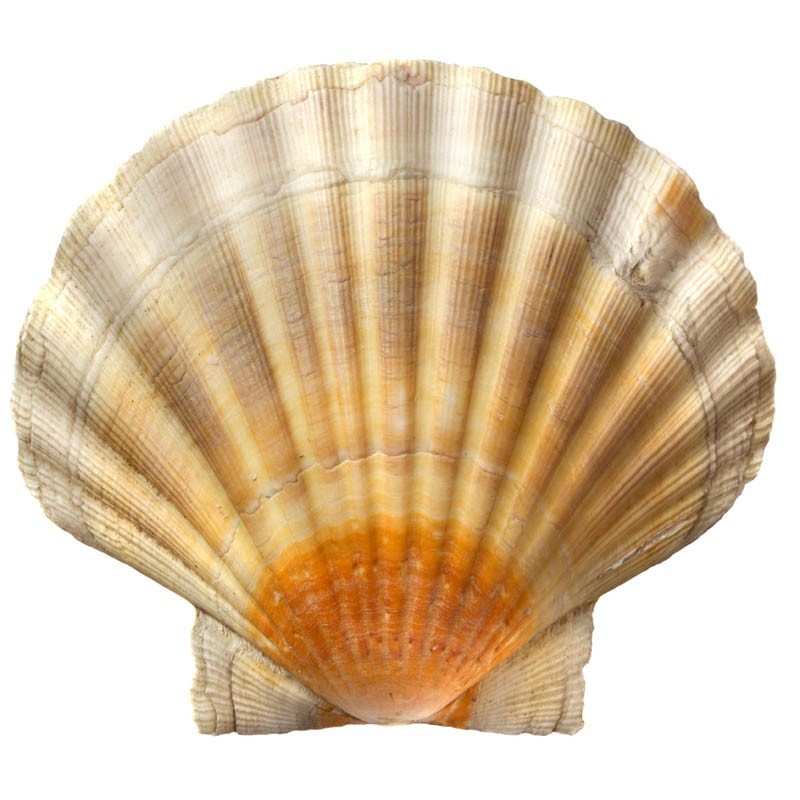  
Shell Helix Ultra 5W-40 Auto high performance
VAT included
usual 10 workingdays or availability
Shell Helix Ultra 5W-40, Shell PurePlus Technology motor oil Shell's most advanced formula for high-performance engines,
Shell Helix Ultra uses Shell's unique active cleaning technology to protect high-performance engines from performance-robbing deposits and wear, enabling highly efficient operation. It is suitable for the longest drain intervals recommended by vehicle manufacturers
Specifications, Approvals and Recommendations: MB 229.5; ACEA A3/B3; ACEA A3/B4; APISN; 226.5 MB; VW 502.00; VW 505.00; Renault RN 0700; Renault RN 0710; BMW LL-01; Porsche A40; FIAT 9.55535-Z2; Chrysler MS-10725; Chrysler MS-12991; PSA B71 2296; FIAT 9.55535-N2; API SN PLUS
Car engine oil
properties
Shell's ultimate active cleaning technology
Protects high-performance engines from performance-reducing deposits and thus enables better response.
Outstanding wear and corrosion protection
Excellent antiwear protection and neutralization of acidic, corrosive combustion products help extend engine life.
Active cleaning
Assists in the removal of sludge deposits from previous service with inferior oils.
Outstanding resistance to oil aging
Maintains the excellent engine protection over the entire oil change interval.
Low evaporation rate
Low oil consumption and therefore need to be refilled.
Exceptional low temperature properties
Improved oil flow for faster oiling of the engine.
Approved by vehicle manufacturers
Approved by numerous vehicle manufacturers and recommended by Ferrari.
Long oil life
Exceptional protective and cleaning power, even over the longest drain intervals recommended by vehicle manufacturers.
Suitable for different types of fuel
Can be used for petrol, diesel and gas engines, also suitable for biodiesel and petrol with ethanol admixtures.