My Products
0
Sorry!
No data found. Add products to shortlist first.
Last Seen
1
Recommendation
23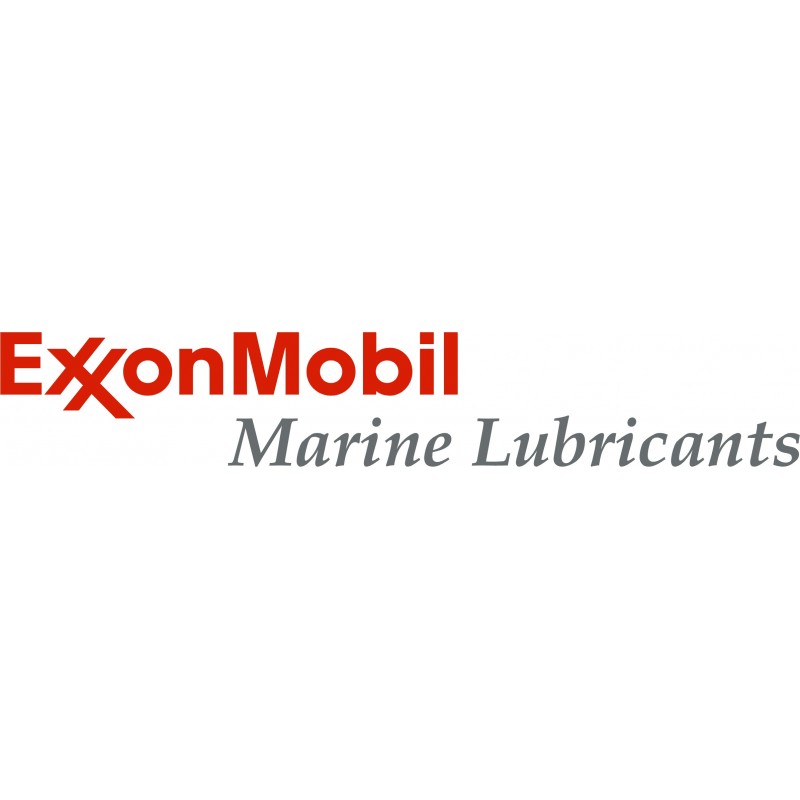  
Mobilgard 1 SHC
VAT included
Order with delivery time - production schedual
Mobilgard 1 SHC is a supreme performance, synthetic diesel engine oil specifically formulated to address the needs of high power, distillate fueled diesel engines. It provides unsurpassed lubrication including long drain capability and extended engine life for today's marine diesel engines operating in severe applications.
 Additional IBC and bulk supply on request for Europe and Singapure with helios lubeoil.
Crankcase lubricant in medium and high speed diesel engines in severe marine service
Specific applications include:
Military patrol vessels, high speed ferry/passenger vessels, racing boats and luxury yachts
Life and rescue boat engines, emergency generators, auxiliary engines
Marine gearing applications where FZG Level 12 is required
Fully compatible with conventional mineral oils and mineral oil systems
Can be used in confidence in engines containing silver bearing components due to non-zinc formulation
API CF, CF-2
MTU Type II (extended drain up to 1500 hours in fast ferries)
FZG Stage 12
API CF 
SAE Grade 40
MAN Diesel & Turbo applicable for the engine type 28/33 (Issue 28.Feb.2017)
The unsurpassed performance capabilities of Mobilgard 1 SHC are the result of extensive cooperative
development work with major equipment builders combined with the latest engine lubrication engineering. It is especially effective in extreme temperature applications. A true SAE 40 grade lubricant, on very hot engine parts, it provides stronger lubrication film strength than most SAE 50 engine oils. At low temperatures, it flows like an SAE 20W product and thus provides outstanding start-up reliability and wear protection at extreme lowtemperatures as low as -54ºC.
Revolutionary load carrying additives also make Mobilgard 1 SHC an outstanding wide temperature range gear lubricant.