My Products
0
Sorry!
No data found. Add products to shortlist first.
Last Seen
1
Recommendation
6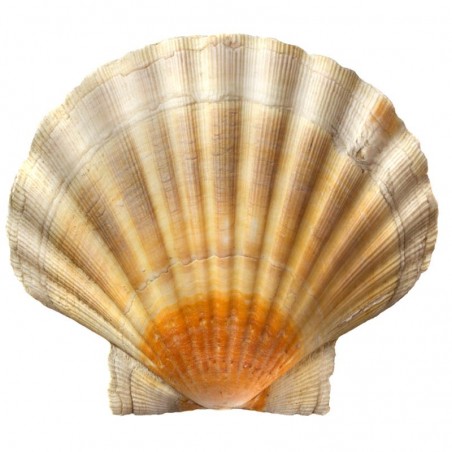  
Mysella S3 N 40
Shell Mysella S3 N is a gas engine oil for use in four stroke and gasoline engines that require a low ash oil for operation with natural gas.
-Otto gas engines running on natural gas
-Can also be used with landfill and biogas
-Extended oil life
Significantly extended oil life in terms of resistance to oxidation and nitration, increase in viscosity and formation of acid components.
-Motor protection
Shell Mysella S3 N is formulated with a low ash and phosphorus content to provide good valve and spark plug protection and is suitable for use with exhaust catalysts.
Approved by :
-GE Jenbacher: Series 2, 3 fuel class A and CAT.
Series 4 (Version B) Fuel Class A, B, C and CAT.
Series 6 (Version E) Fuel Class A, B, C and CAT.
-Hyundai H35/40G(V) Series
-MTU: Series 4000 L32/L33/L61/L62/L63
-MWM Gas Engines - TR 2105
-Caterpillar CG132, CG170, CG260 - TR 2105
-MAK: GCM 34 Category 1
-Perkins: 4000 Series
-Rolls Royce: KG-1, KG-2, KG-3
Wartsila: W 34SG, W 50SG, W 20DF, W 32DF, W 34DF, W 50DF, W25SG, W28SG, W 175SG, W 220SG
-Waukesha: 220 GL (pipeline natural gas quality)
-MAN D&T : Medium Speed Natural Gas Engines
-S.E.M.T Pielstick PC - bivalent motors
Meets the requirements of:
-Caterpillar: stationary gas engines
MAN: Gas engines (natural gas, landfill gas/sewage gas/biogas), bivalent (pilot diesel)
-Waukesha: other gas engines
-Nuovo Pignone: Reciprocating Compressor Service Class A
For engines under warranty, please contact your Shell representative and the engine manufacturer in advance.