My Products
0
Sorry!
No data found. Add products to shortlist first.
Last Seen
1
Recommendation
21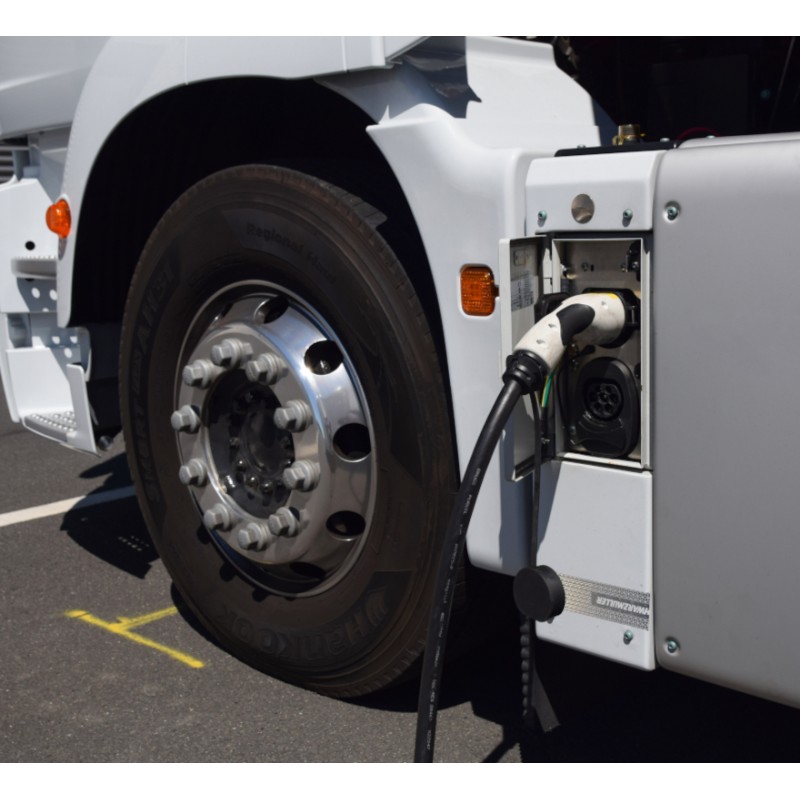  
HLAS Thermal Fluid Analysis e-charging cable
HLAS e-Charging Cable Coolant Analysis, Ship e-Charging Cable Connectors, e-Charging Cable Connector Cooling, E-Thermal Fluids designed for Batteries, Electric Motors, Inverters + Fast Chargers,
HLAS thermal oil analysis, water content (Karl Fischer) (ASTM D 6304 Mod), breakdown voltage (NF EN 60156), 600 ml per sample in aluminum bottles supplied by us, filling level: no air - completely full sample bottles
Use our sample container + sampling slip delivery service, or use our HLAS helios Lube Lab online + app access, reports, sample information slips,
Pay attention to the sampling in quantity and degree of filling of sample bottles
Sample bottles other than those supplied by us lead to increased costs, since other containers usually do not "fit into the machines".