My Products
0
Sorry!
No data found. Add products to shortlist first.
Last Seen
1
Recommendation
19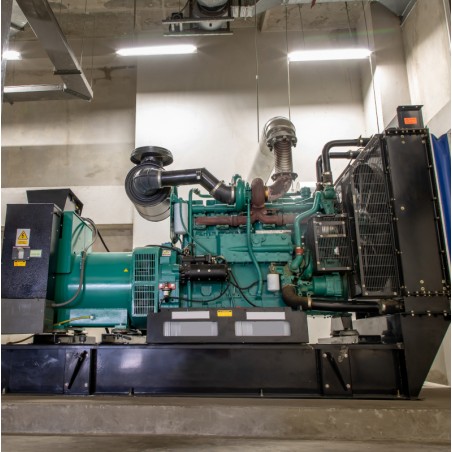  
HLAS emergency power systems analysis of fuel
VAT included
usual 10 workingdays or availability
HLAS analysis Diesel fuel analysis Analysis according to the study on fuel quality in emergency power systems,
Emergency power systems with engine oil + diesel. Here in the offer HLAS diesel emergency power analysis, diesel power backup system analysis.
HLAS emergency power system analysis scope:
Appearance visual
Density at 15 ° C       DIN EN ISO 12185
Total pollution           DIN EN 12 662
Water content           DIN EN ISO 12 937
Fatty acid methyl ester content (FAME) DIN EN 14078
Oxidation stability     EN 15751
Acid number             DIN EN 14104
Thermal stability (*) DIN 51371
Cetane number        DIN EN ISO 5165
Copper corrosion (3h at 50 ° C) DIN EN ISO 2160
Copper content        M 2534
Sample quantity 5 liters, shipping ADR by customer including assumption of all obligations from ADR. Coordination + approval required before dispatch.