My Products
0
Sorry!
No data found. Add products to shortlist first.
Last Seen
1
Recommendation
17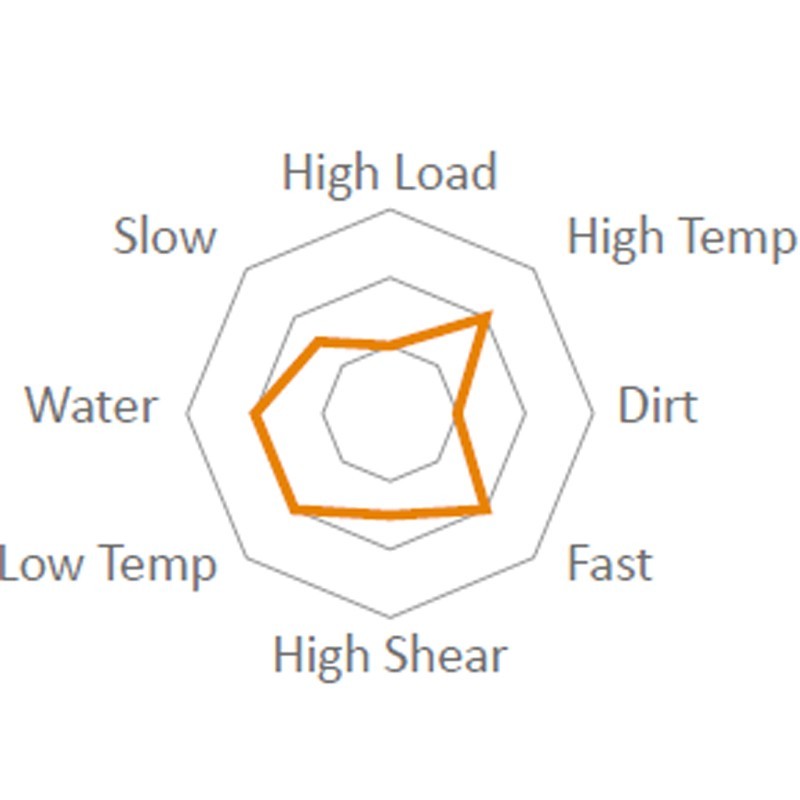  
helios Multipurpose Grease EP 2
With EP additives. Suitable for the lubrication of rolling and plain bearings under heavy and jerky pressure load and vibration. Protecting bearings against harmful impurities and corrosive environmental influences. KP 2 K-30. Wide variety of moderately loaded bearings, electrical motors, fans and alternators.
Use temperature range
Permanent lubrication                              -30 to +130 ° C
Short term perm. Temperature peak      +140 ° C
For example: rolling and sliding bearings in the steel, construction and cement industry
Lubrication of bearings in crushers, vibrating screens and presses. Rolling on
Turntables; Guide pieces to large universal joint shafts, racks,
Centralized lubrication systems for NLGI 2 grease and more
- Resistance to oxidation
- Extremely stable to milling
- Water resistant
- Good corrosion protection properties
- High pressure susceptibility
- Adhesive
helios multipurpose grease EP 2 is the manufacturer of MAN (factory standard MAN 283 Li-P2) and Mercedes-Benz (Delivery Instructions: DBL 6804.00 - Fuel-rule sheet 267) share.
You might also like