My Products
0
Sorry!
No data found. Add products to shortlist first.
Last Seen
1
Recommendation
18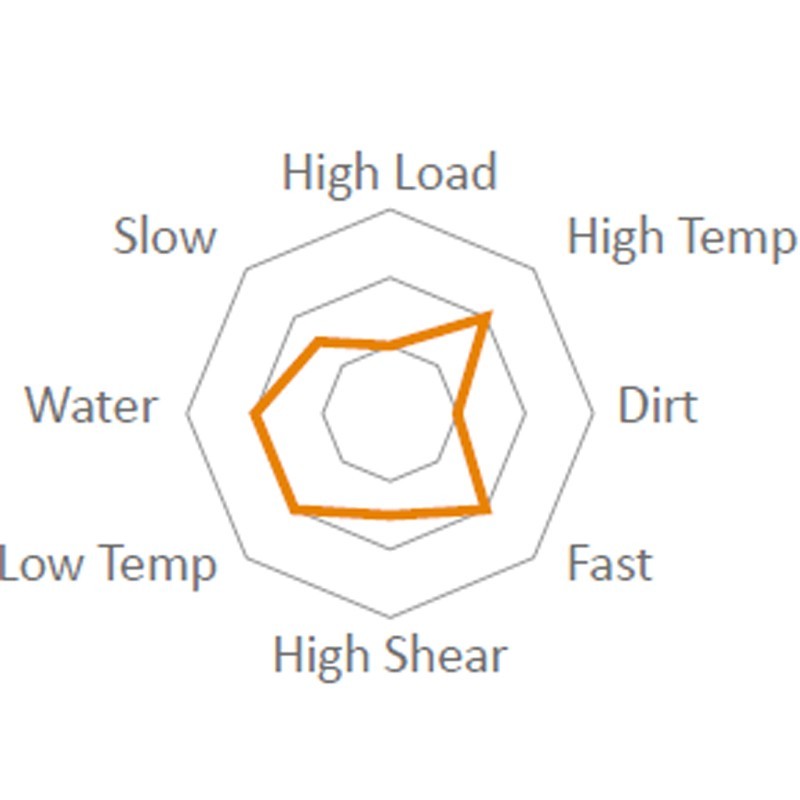  
helios Multipurpose Grease EP 2
VAT included
usual 5 workingdays or availability
With EP additives. Suitable for the lubrication of rolling and plain bearings under heavy and jerky pressure load and vibration. Protecting bearings against harmful impurities and corrosive environmental influences. KP 2 K-30. Wide variety of moderately loaded bearings, electrical motors, fans and alternators.
Use temperature range
Permanent lubrication                           -30 to +130 ° C
Short term perm. Temperature peak      +140 ° C
For example: rolling and sliding bearings in the steel, construction and cement industry
Lubrication of bearings in crushers, vibrating screens and presses. Rolling on
Turntables; Guide pieces to large universal joint shafts, racks,
Centralized lubrication systems for NLGI 2 grease and more
- Resistance to oxidation
- Extremely stable to milling
- Water resistant
- Good corrosion protection properties
- High pressure susceptibility
- Adhesive
helios multipurpose grease EP 2 is the manufacturer of MAN (factory standard MAN 283 Li-P2) and Mercedes-Benz (Delivery Instructions: DBL 6804.00 - Fuel-rule sheet 267) share.
For Germany - cartridges: As of July 1st, 2021, the Packaging Act does not require the sale of cartridges! All other countries unchanged.