My Products
0
Sorry!
No data found. Add products to shortlist first.
Last Seen
1
Recommendation
2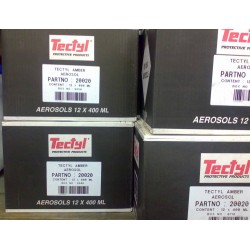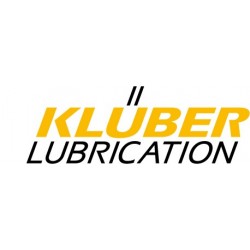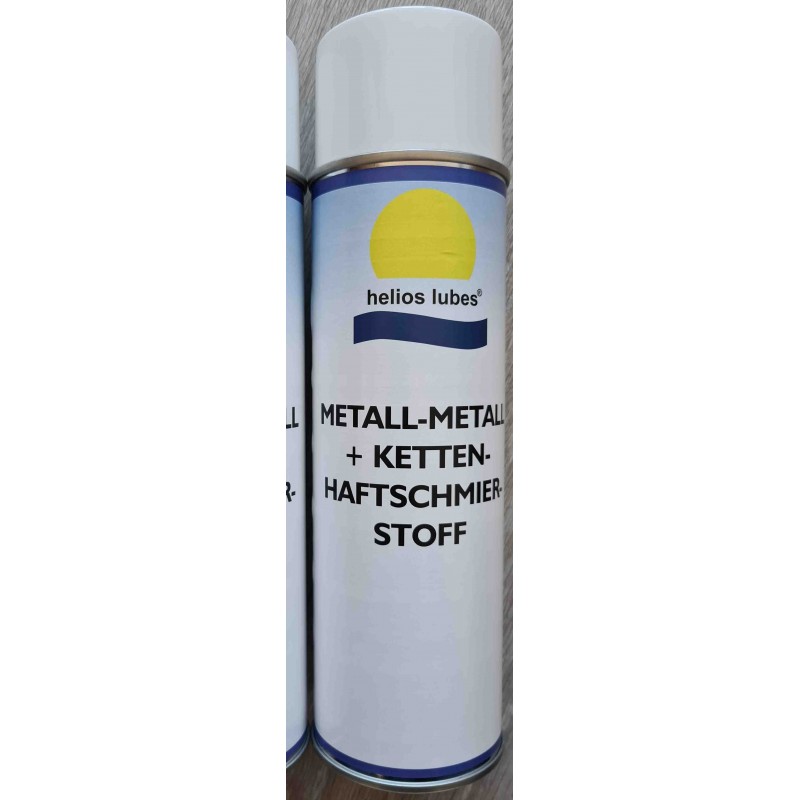  
helios Metall-Metall Oil Spray
Synthetic, light-colored, seawater-resistant high-temperature adhesive oil. Timing belts, wire ropes, internal lubrication Link chains, bicycle chains, motorcycle chains, industrial drive chains, open gears, -20 ° C to 180 ° C. Metal metal lubrication.
The elastic lubricating film (light-colored, synthetic) is sound-absorbing, service life extension, moisture protection, water-displacing, with adhesive additives for almost every surface. Use in metal-metal pairings
Adhesive chain lubricant, chain bearings, chain drives, rod ends, wire ropes, machines, toothed belts, toothed racks, open gears and more is the preferred application of this super lubricant. As well as a wood lubricant in industry. Internal link lubrication, threaded spindles, bolts, screw connections, slideways, high loads, surface pressures.
Approx. 60% of all chain defects are due to improper lubrication. This leads to fretting corrosion, twisted bolts, stiff joints and the formation of noise and pitting. This is always the case when the applied lubricating product only adheres to the outside but has not penetrated to the chain links. This phenomenon occurs when non-flowable products are used for lubrication. New lubricant cannot penetrate and only leads to additional stiffening. This is prevented by the Khelios metal-metal + adhesive chain lubricant:
• Fully synthetic, transparent chain adhesive with a high capillary effect
• Adheres well, suitable for fast-moving chain and rope constructions, no dripping losses
• prevents the friction of metal on metal, is gentle on the material and caring and reduces running noise
• also penetrates chains and wire ropes from the inside
• guarantees long-term lubrication
• O-ring neutral
Instructions for use
Shake can well before use. Apply evenly and leave to work. Foams to ensure internal lubrication. Switch off machines before use, store frost-free.
For commercial use only. Please inquire about single doses by email.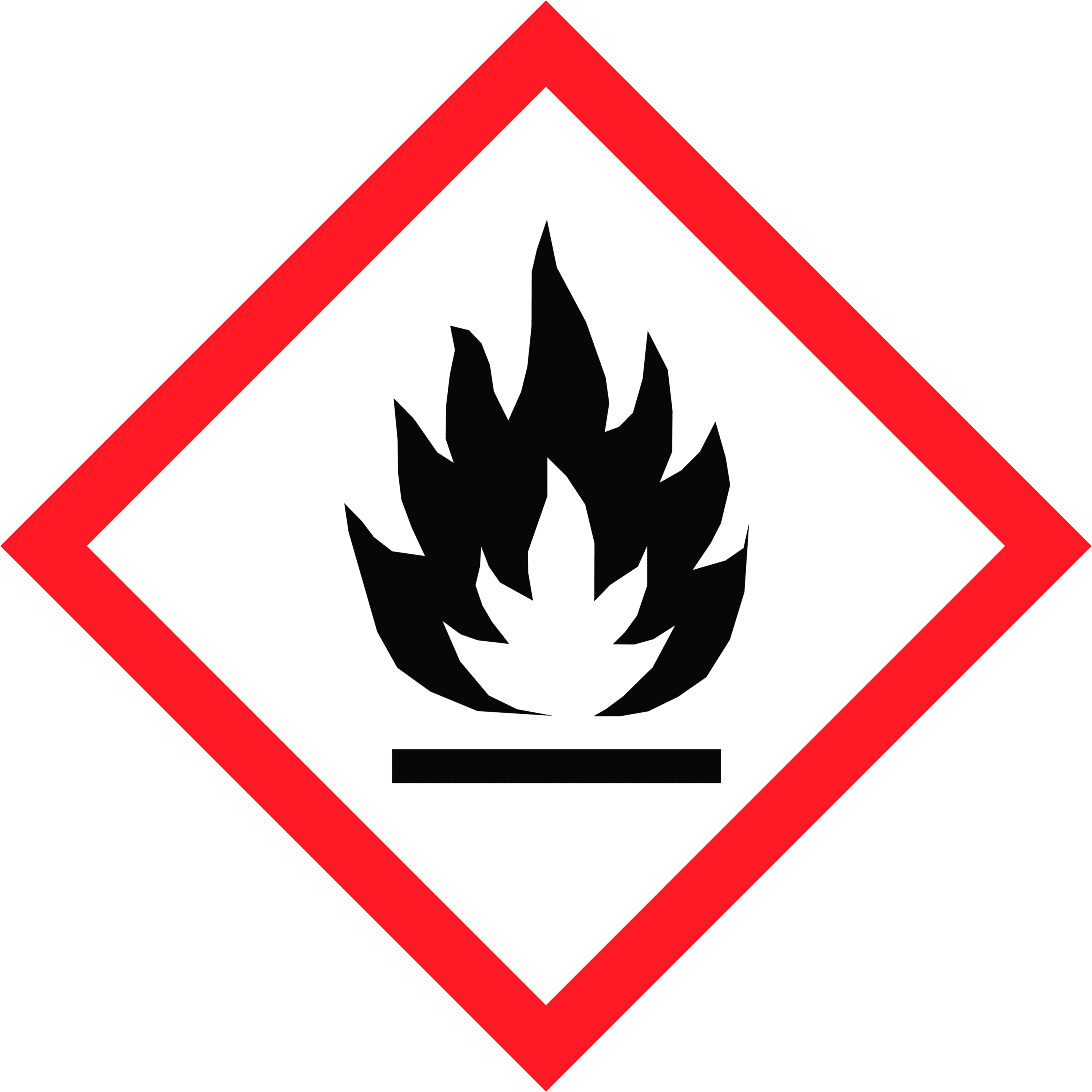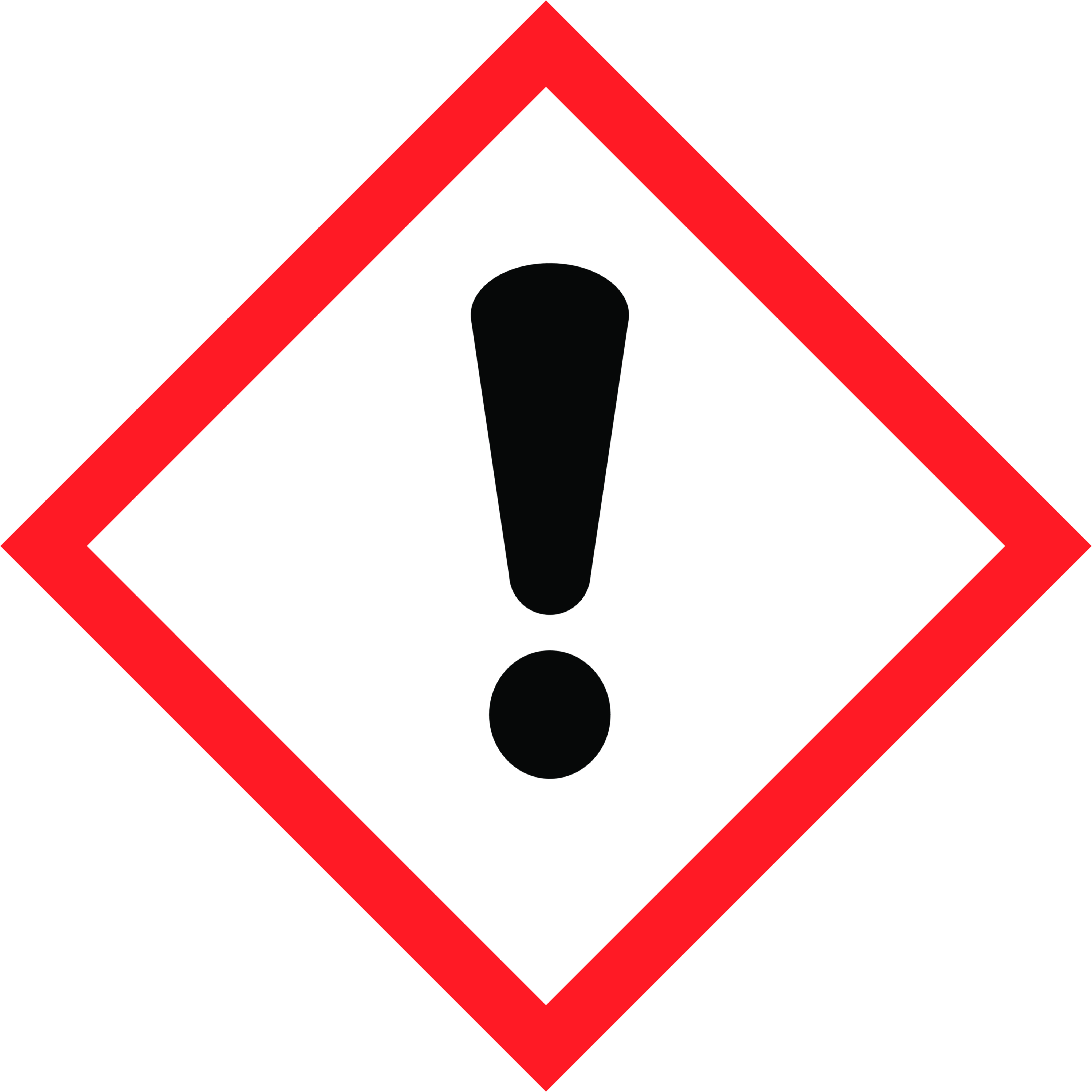 Signal word: Danger
H222 Extremely flammable aerosol.
H229 Pressurized container: May burst if heated.
H315 Causes skin irritation.
H336 May cause drowsiness and dizziness.
H412 Harmful to aquatic life with long lasting effects.

Hazard warnings
P210 From heat, hot surfaces, sparks, open flames and other ignition sources keep away. Do not smoke.
P211 Do not spray on an open flame or other ignition source.
P251 Do not pierce or burn, even after use.
P271 Use only outdoors or in a well-ventilated area.
Avoid the release of P273 into the environment.
P410 + P412 Protect from direct sunlight. Do not expose to temperatures exceeding 50 ° C / 122 ° F.