My Products
0
Sorry!
No data found. Add products to shortlist first.
Last Seen
1
Recommendation
3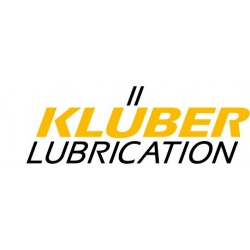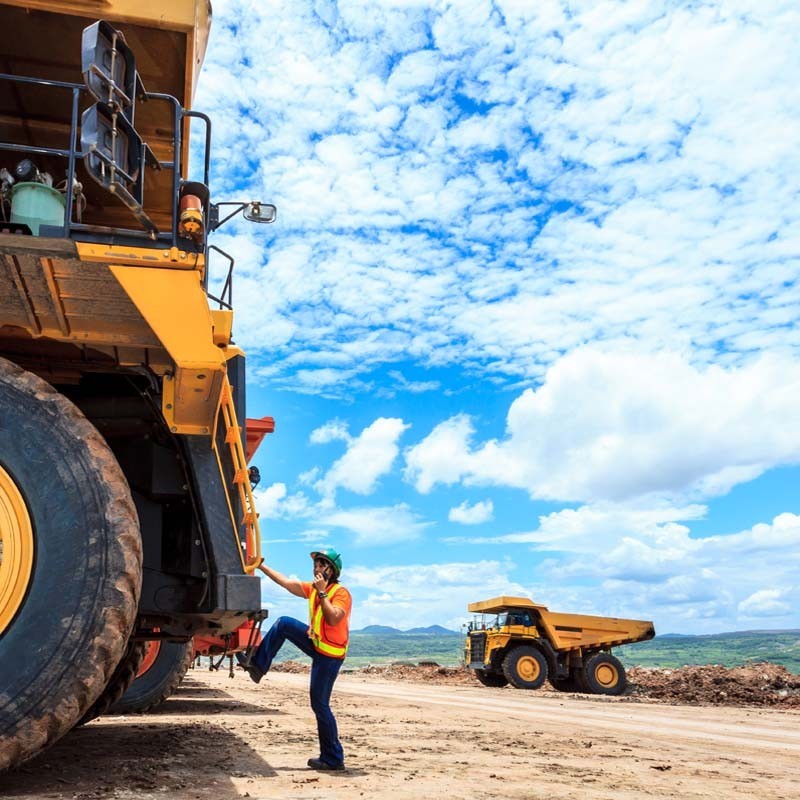  
EAL Hyperlub LS-EP 00 gear fluid grease
VAT included
usual 5 workingdays or availability
helios EAL Hyperlub LS-EP 00 semi-flowing, well-adhering, work-stable operating temperature range -40 ° C to + 100 ° C gear fluid grease suitable for complete loss of lubrication. The grease contains antioxidants, corrosion inhibitors and EP / AW additives. As a calcium-thickened lubricating grease based on a mixture of biodegradable esters and vegetable oils
Use in vehicles + machines in ports, construction, forestry, agriculture, industry, marine and many other applications
as well as central lubrication systems
The grease is adapted to meet challenges from wet and corrosive environments, low temperatures and is able to sufficiently protect against shock loads and wear.
Flash point greater than 150 ° C
Water hazard class (WGK): not hazardous to water (nwg).
Ecotoxicity: Not considered harmful to aquatic organisms.
Unknown aquatic toxicity: Contains 0% components with unknown aquatic hazard.