My Products
0
Sorry!
No data found. Add products to shortlist first.
Last Seen
1
Recommendation
12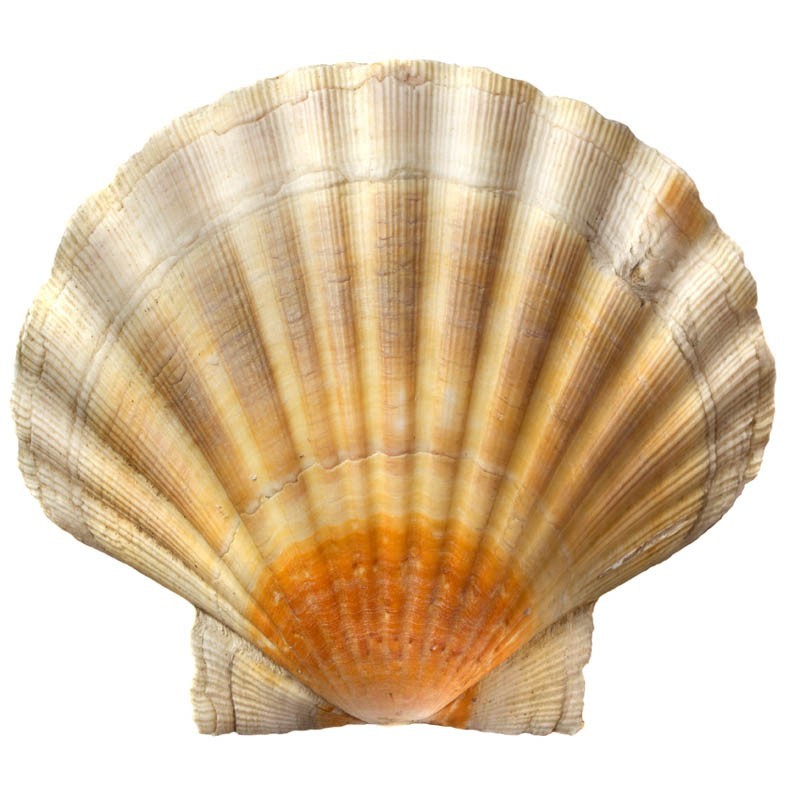  
Shell Morlina S2 B 32, 46, 68, 100, 150, 220
VAT included
usual 5 workingdays or availability
Bearing and circulating oil, Shell Morlina S2 B oils, have been developed for use in bearings and industrial circulating systems as well as for applications that do not require high pressure additives (EP). They are particularly suitable for applications that require good water release properties and high oxidation resistance and meet the requirements of Morgan Construction Company and Danieli.
· Industrial circulation systems
Oil-Lubricated Bearings Suitable for most machines that contain oil-lubricated surfaces and bearings and other general applications.
· Roller and ball bearings
· Closed industrial gears
For gears with low or moderate loads if no EP properties are required.
Specifications, approvals & recommendations
Morgan MORGOIL® Lubricant Specifications (New Oil Rev. 1.1) (MORGOIL is a registered trademark of Morgan Construction Company)
Danieli Standard 6.124249.F
DIN 51517-1 - Type C
DIN 51517-2 - type CL
Compatibility and miscibility
Compatibility with environmental materials Shell Morlina S2 B oils are compatible with sealing materials and paints which are normally suitable for mineral oils.
· Long oil life - saving maintenance costs
Shell Morlina S2 B oils are manufactured with proven anti-corrosion and anti-oxidation additives and thus support consistent performance and protection during the entire maintenance interval.
· Reliable wear and corrosion protection
Shell Morlina S2 B oils help to extend the life of bearings and circulating systems by:
- Good water-separating capacity, which contributes to the critical oil film between the highly stressed Components is preserved.
- Good air release capacity, which helps to minimize cavitation and thus prevent damage to components such as pumps.
- Good protection against corrosion, and oxidation
Emulsion formation, even in the presence of water.
Reduction of maintenance requirements
Shell Morlina S2 B oils, made from high-quality base oils, support the efficient lubrication of machines and systems thanks to their good water and air separation properties.