My Products
0
Sorry!
No data found. Add products to shortlist first.
Last Seen
1
Recommendation
15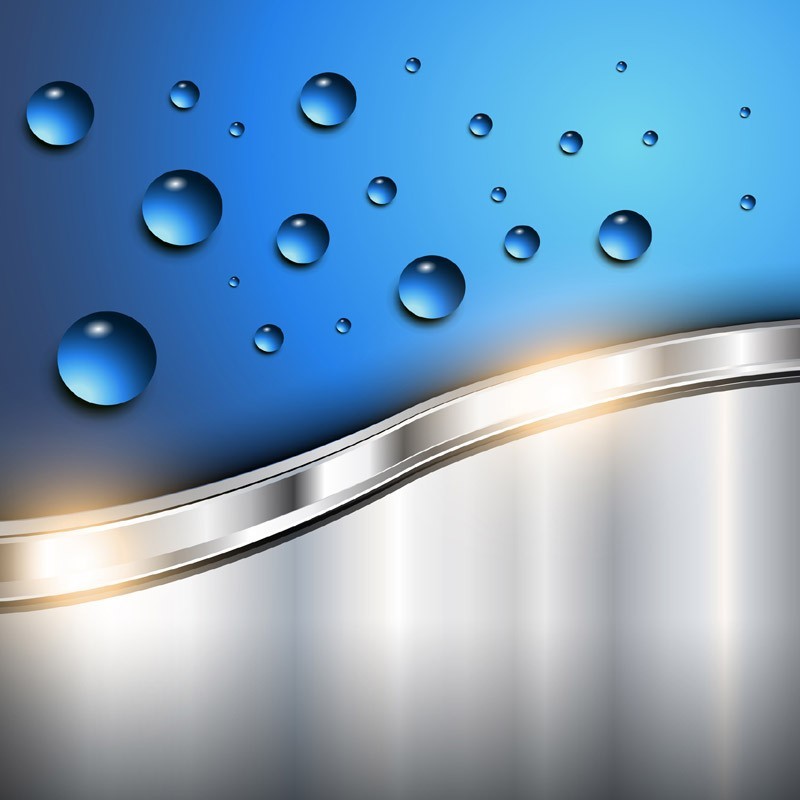  
Ensis DW 1255
VAT included
Order with delivery time - production schedual
Water-displacing corrosion protection agent, long-term protection (ISO 6743-8 FF). Use undiluted. Long-term protection + final preservation for up to 12 months in closed rooms. ADR UN3295 transport surcharge. Product is discontinued.
Long-term protection + final preservation:
- (semi) -finished automotive + mechanical engineering components, such as Valves, gears, camshafts, housings, bearings, chains, motors, fastening elements, brake systems, precision components with highly refined surfaces
- Phosphated or burnished surfaces by filling the microporosity
Materials + equipment during overseas shipping if properly packaged and secured.
Particularly resistant to contact with alkaline grinding solutions, cooling lubricant emulsions + acidic rinsing liquids.
Flash point 48 ° C
Viscosity at 20 ° C (in cSt) 2
Film thickness (ym) <3
Storage temperature + 5 ° C to + 25 ° C
- - -
- Economical: quick and clear separation of the displaced water, increased bath service life, extended lubricant change intervals.
- Economical: thin film with high performance, compatible with most lubricating oils, washing off is usually not necessary.
- User-friendly: dearomatised solvent, free of heavy metals such as barium.
- User-friendly: the dry film is not sticky and therefore more pleasant to use.
- User-friendly: low odor, making it easier to use.
- Quality: neutralizes fingerprints in the event of accidental contact with bare hands.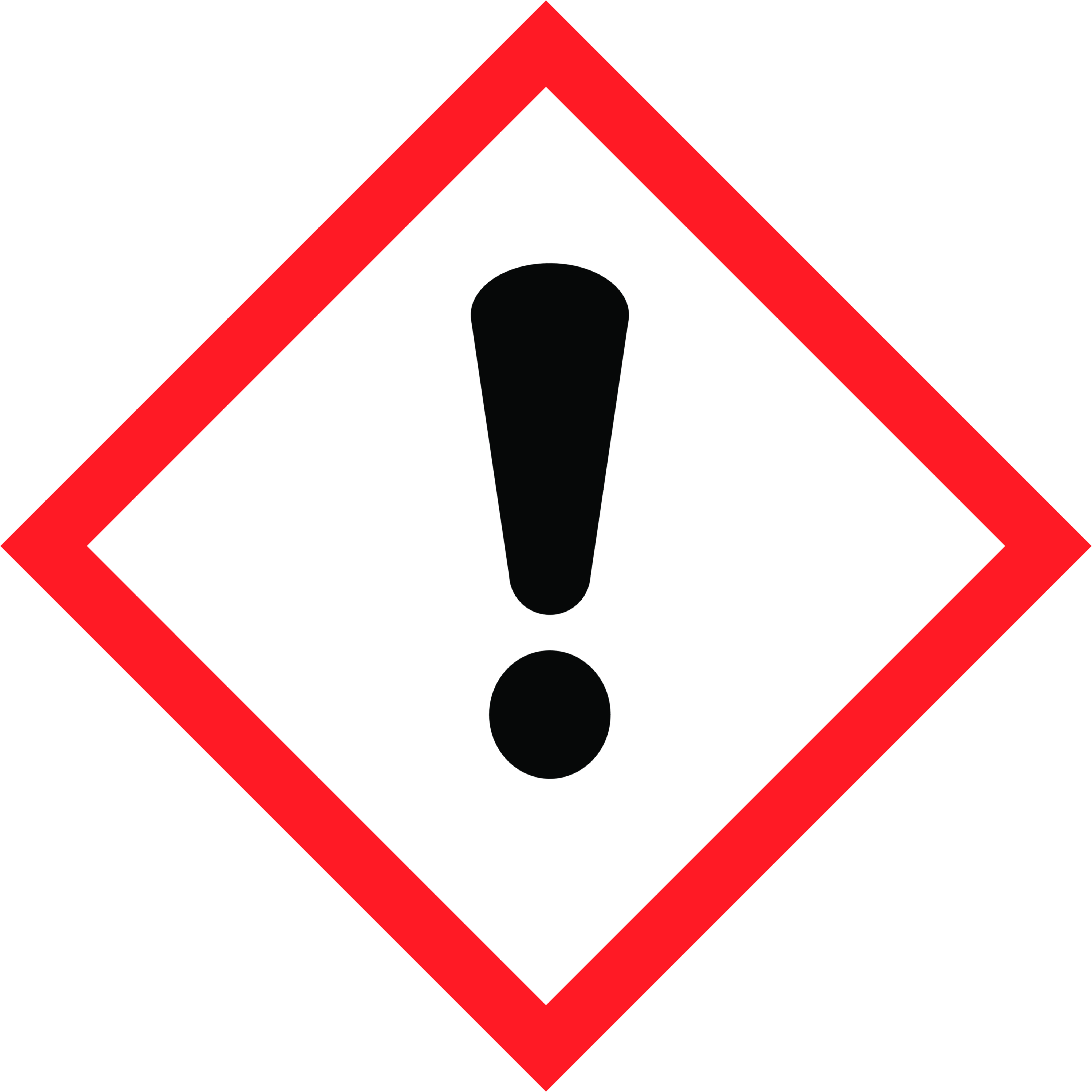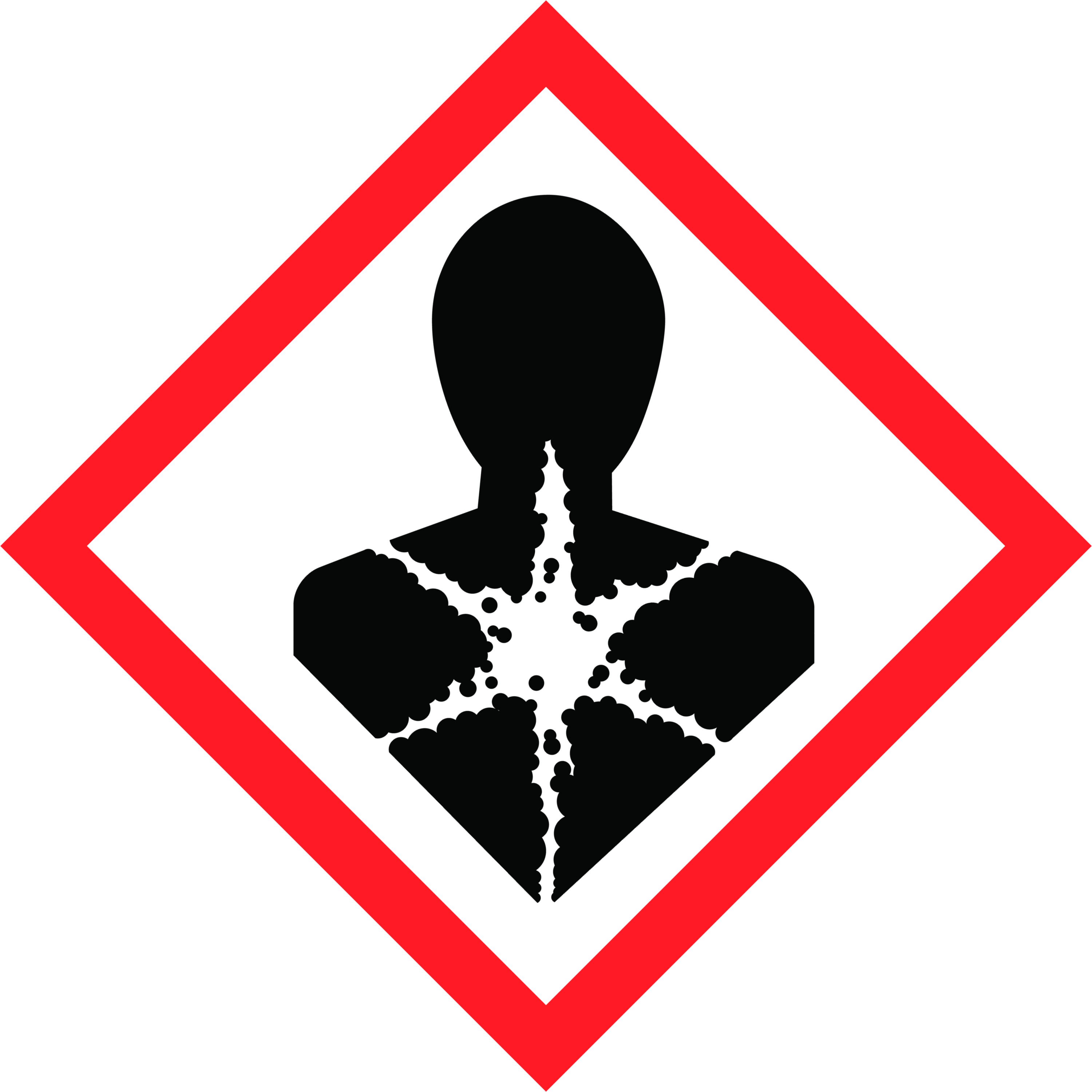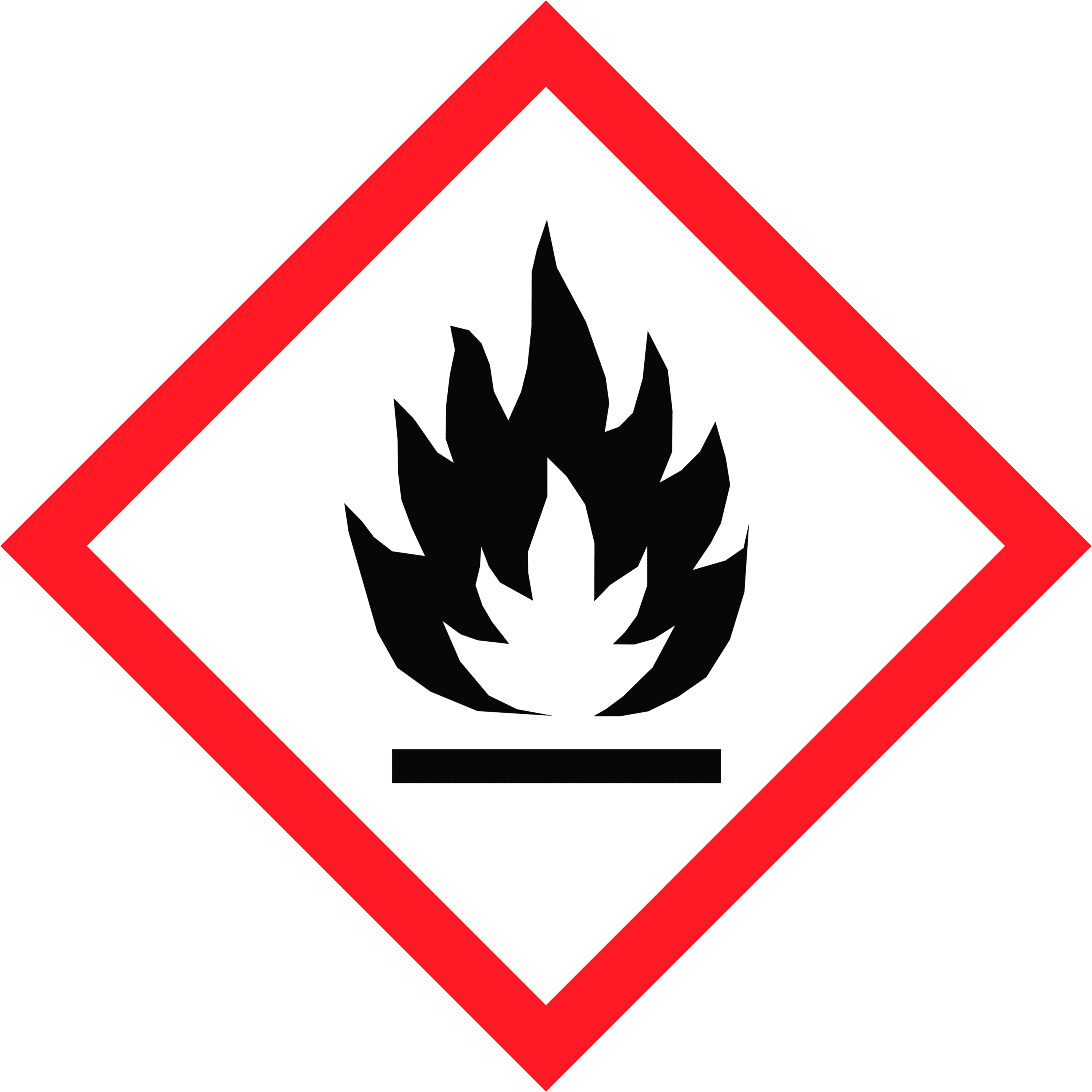 UN3295
Signal word
DANGER
Hazard warnings
H304 - May be fatal if swallowed and enters airways
H336 May cause drowsiness and dizziness
H226 - Flammable liquid and vapor
EUH066 - Repeated exposure can cause skin dryness or cracking
P-Phrases - Regulation (EC) §28, No. 1272/2008
P301 + P310 - IF SWALLOWED: Immediately call a POISON CENTER or doctor / physician
P331 - DO NOT induce vomiting
P304 + P340 - IF INHALED: Remove to fresh air and keep at rest in a position comfortable for breathing
P210 - Keep away from heat / sparks / open flames / hot surfaces. Do not smoke
P403 + P233 - Keep container tightly closed in a well-ventilated place